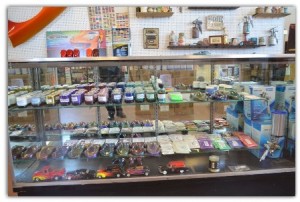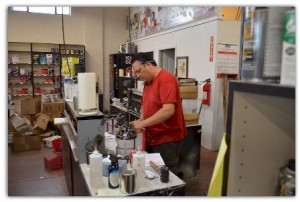 We offer the following Services to help the Do-It-Yourselfer wanting to paint or touch up their vehicle:
Paint mixing & custom color matching

Custom filled spray cans

Trained Professionals always available for product and application consultation and advice.
Steps of the painting process
Match paint from the color code unique to your vehicle, or bring your  vehicle in or a sample for a custom match.
Prepare the surface to be painted. Preparation varies considerably depending on the surface condition.
For preparing surface irregularities we have a variety of Bondos and glazes.
Prime the surface with a lacquer or urethane primer.  For OEM Plastics,  fiberglass and other flexible surfaces, an adhesion primer should be applied for added flexibility and to reduce chipping and cracking
Apply paint and blend, if needed.  Allow for proper drying time and apply more coats as needed.