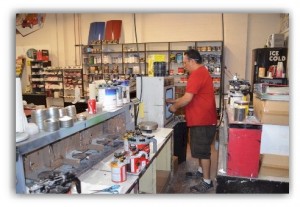 The staff at Allen Paint excels in product knowledge and in understanding what you need for your  wood restoration projects for your home.
We carry the following Abatron Wood Repair Products to repair and restore the wood on your home.
This system is designed to salvage water damaged or soft rotted wood.
It soaks down into your wood and hardens it so that it can now be drilled into or reshaped.